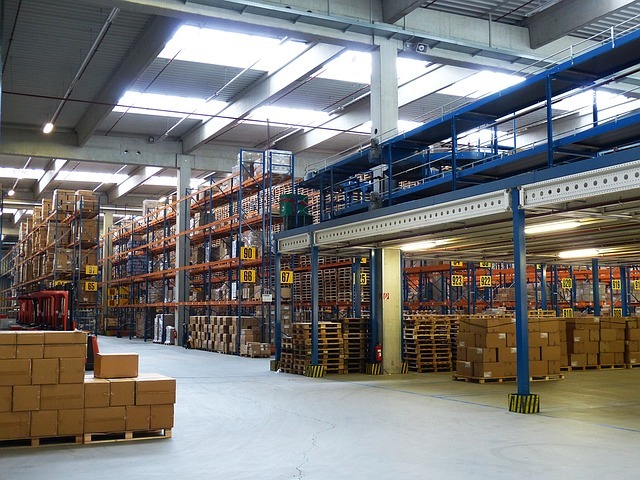 Your Parcel Store
in Simbach am Inn
SAVE SHIPPING COSTS tHROUGHOUT AUSTRIA
We are your German delivery address!
Sign up right now!
And save you cash money

Other Services for Business Customers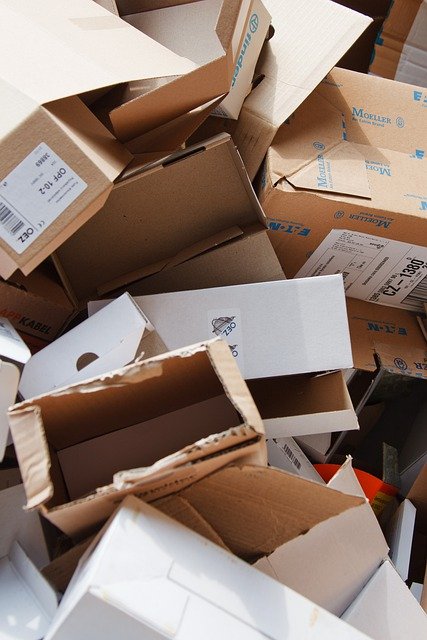 Thanks to our digital warehouse management system, incorrect deliveries are a thing of the past, and a camera-guided packing table prevents unpleasant discussions with the customer.
We check your goods upon receipt and place them in our storage system, where you can then track your inventory at any time.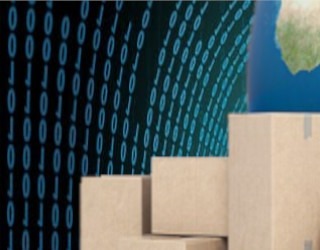 We send your articles thanks to the different locations in Germany & Austria lightning fast your orders Europe-wide.


Under the customs warehousing procedure, non-Union goods can be stored in the customs territory of the Union for an unlimited period of time without import duties being levied on these goods or trade policy measures being applied (example: import authorizations).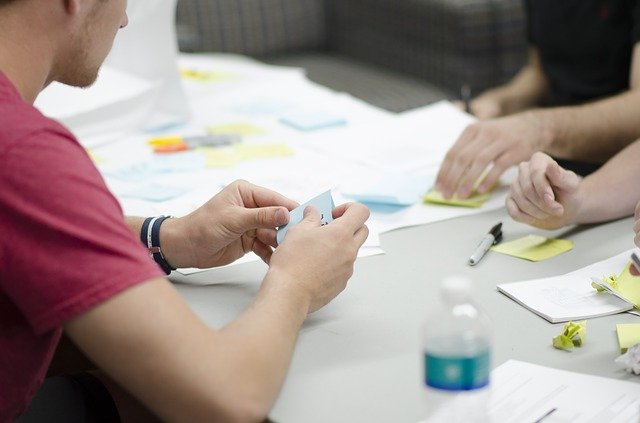 We handle all your orders including all work. Always keep an eye on your inventory via FTP access. We are happy to help you with the provision of your data.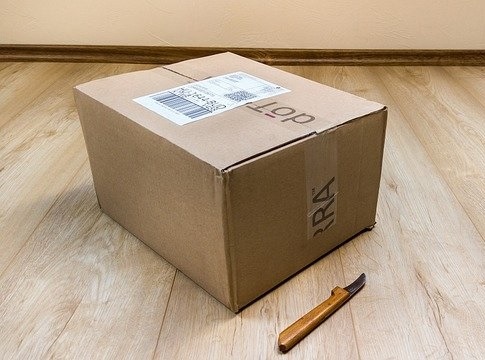 We check each of your customer returns for visibility and functionality, evaluate their condition and send you a pictorial report of what condition the item is in.
If you are interested in B2B offer?